James Li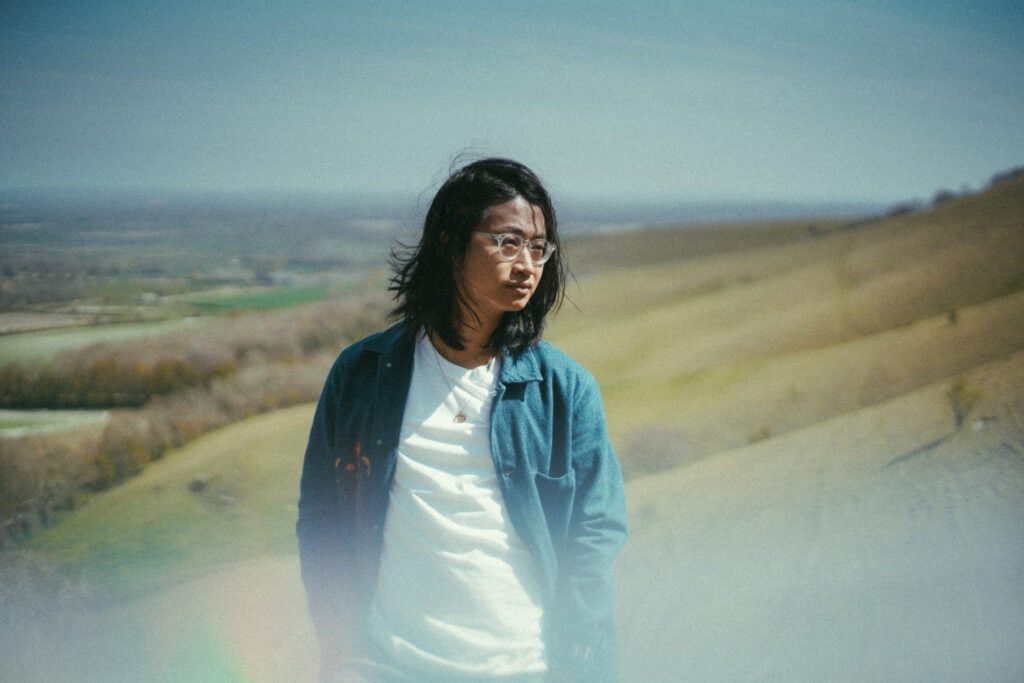 James Li graduated in 2020 and since then has been working across a number of projects and roles in the music industry. He's recently started working as a music consultant as well as balancing ongoing work freelancing as a mixing engineer. Collaborating with clients in both the UK and the US James is working predominantly on alternative/indie music.
In addition to his client work, James is also a recording artist, writing, recording and mixing his own music under the name 'Liance' and also 'Ministry of Interior Spaces'. After finishing his studies with us James wrote, mixed, and recorded his new album "This Painting Doesn't Dry" during the lockdown from his home. It was mastered by fellow alumnus Forbes Anderson at Studio 13. This was James' first album to be published on vinyl and it was featured on the American syndicated radio show 'Snap Judgement'.
In summer 2021 James joined a number of other ARI graduates to work as part of the team behind Abbey Road's first Open House event. He was on hand throughout the week-long studio opening imparting his knowledge about the studio and helping guide visitors around.
His plans for the future are to continue building on the knowledge and skills he has. James continues exploring different ways of writing lyrics that incorporate humour, universal truths and other intriguing themes. With new music planned to be released this year, including a song workshopped with Bernard Butler titled "Distorted Dog World" there's lots happening and coming soon for James.