Mark Appleby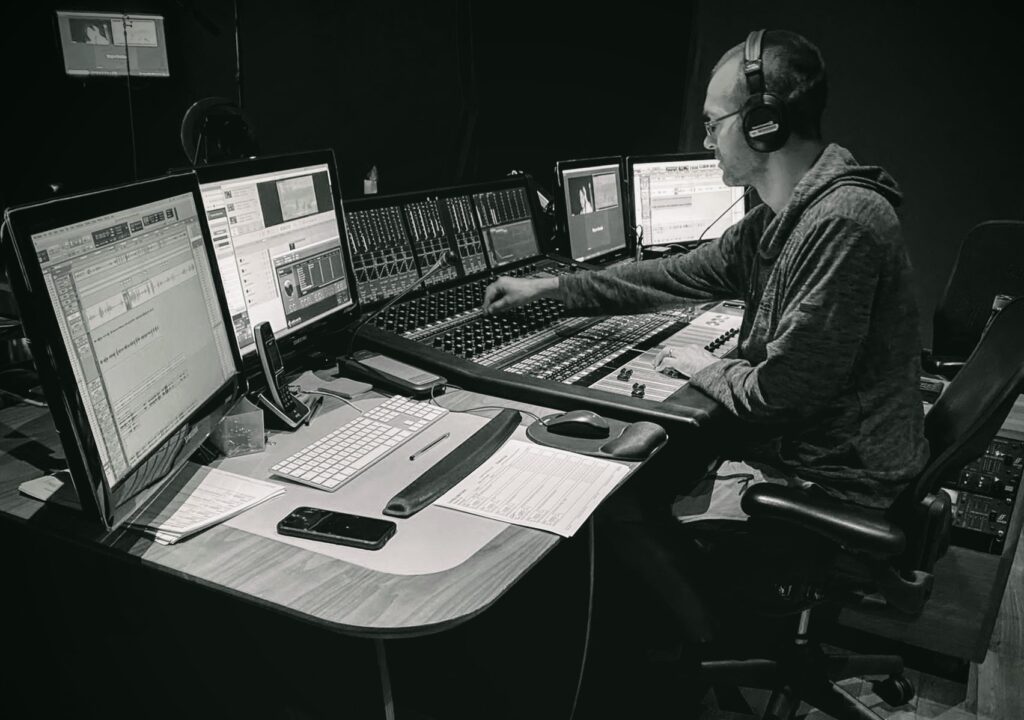 Mark Appleby is a world-renowned ADR mixer who has rerecorded dialogue for some of the biggest films and TV shows of the last 20 years. He started his career in the field of sound post-production at the beginning of 2004, when he joined Goldcrest Post Production to assist in ADR and Foley sessions.
He later progressed to the role of Mix Technician and ADR Assistant then in 2007, Appleby became ADR Mix Engineer.
Mark has worked with directors like George Lucas, in "Star Wars: Episode III – Revenge of the Sith", Tim Burton, in "Miss Peregrine's Home for Peculiar Children"  and Danny Boyle, in "T2 Trainspotting". He has worked across all sorts of genres, from animation, in films like "Winnie the Pooh" to dramas including "The Iron Lady" and "V for Vendetta", and action films such as "X-Men: First Class" and "Captain America: The First Avenger".
He has worked on multiple projects with the director Matthew Vaughn, in the double production "Kingsman", and Edgar Wright, in "The World's End" and "Baby Driver", which received a nomination for Outstanding Achievement in Sound Mixing for Motion Pictures, by the Cinema Audio Society.
His recent credits include No time to Die, 1917 and Rocketman, as well as TV shows like The Witcher, The Queen's Gambit and The Vikings.
If you're curious to know more about ADR head to our article 'Audio Post Production Glossary | Top 10 Terms Every Engineer Needs to Know.