Kostas Michaloudis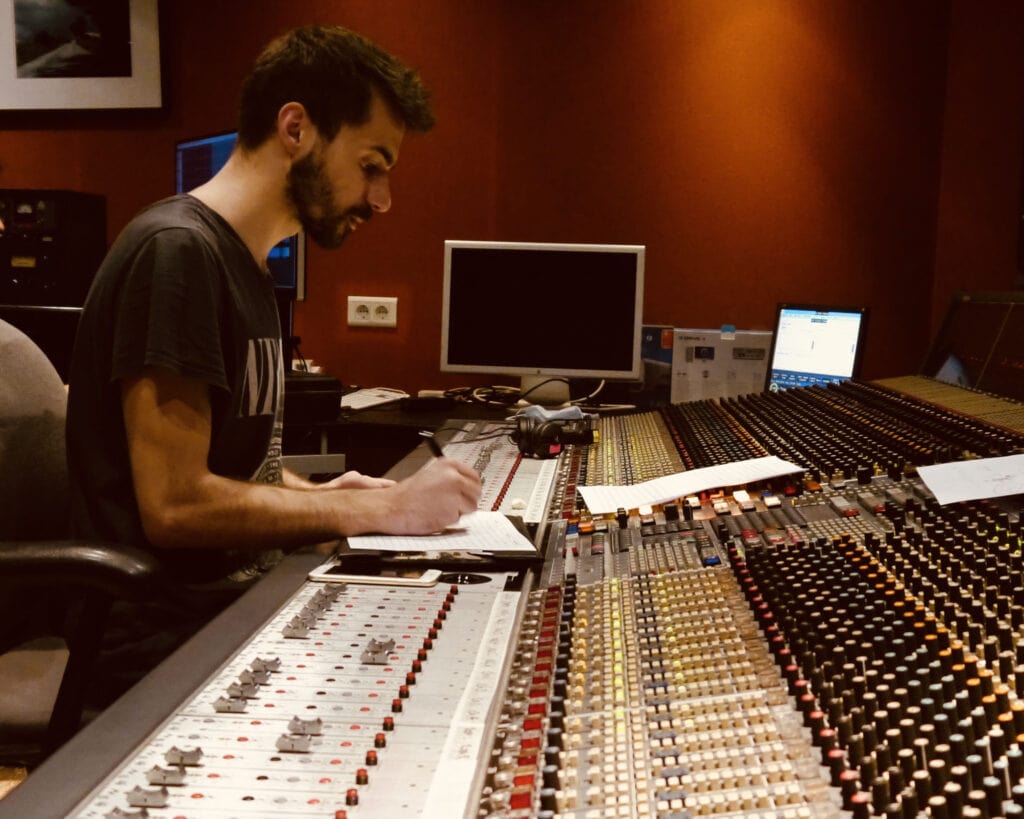 Kostas Michaloudis graduated from our Advanced Diploma in Music Production and Sound Engineer in the summer of 2021 and following some time working in live sound engineering, joined the Abbey Road Institute team as a technician. Prior to his studies with us, he undertook a Master's Degree in Engineering and spent many years DJing in clubs across Greece and in London.
During his time on the course, Kostas worked with many different artists and producers, including recording and mixing a flamenco album for the artist Ramon Ruiz, mixing 'Shine' by Temporal Comet and engineering a session at Studio 13 for the producer and songwriter Clarence Coffee Jr. known for his successful hits with Dua Lipa.
Kostas is undertaking an internship at The Park Studios where he is aiming to develop his sound engineering skills and expand the portfolio of artists he works with. At the same time, he is working as a freelance mixing engineer and is building his brand name under which he will release his own music.